Sunday | July 19, 2020 | by Jyotirmay Jhaver
Most provinces and territories in Canada have a Provincial Nominee Program (PNP) that allows them to nominate candidates for Canadian immigration who can contribute to their economic development. In order to be nominated by a province or territory, potential immigrants must demonstrate that they have the skills, education, and work experience required to meet the labour market needs of the destination province.

A provincial nomination can be especially valuable to candidates in the federal government's Express Entry selection system A nomination awarded under an Express Entry-linked PNP, known as an "enhanced nomination," awards 600 points under the Comprehensive Ranking System (CRS)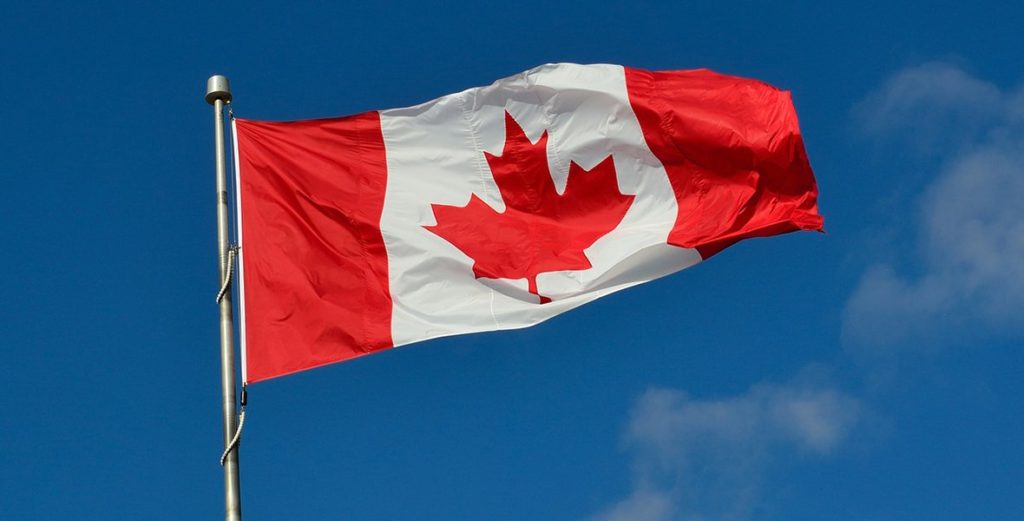 The Last Round of Invitation saw cut-off for PNP Applications at 696, which means most cases who got a PNP Nomination will make it to the next stage ITA (Invitation to Apply)

A provincial nomination is one of Canada's key immigration options. All Provinces in Canada have own eligibility criteria(s) based on Job Offer, Blood Relative / Support from Province, Age, Education…etc
On top of meeting the eligibility criteria for one of these categories and creating an Express Entry profile, candidates interested in Express Entry-linked PNPs generally also must meet additional criteria set by the province and territory in question.

Alberta, British Columbia, Saskatchewan, Manitoba, Ontario, New Found land, New Brunswick, Nova Scotia all have detailed their requirements / eligibility criteria on their respective websites accessible by public at large.
There is Base Nomination, Enhance Nomination and Passive nomination.
To differentiate between provincial nominations obtained through the Express Entry selection system or directly through the province, IRCC refers to a nomination as either 'base' or 'enhanced.'
"Base" nominations may be beneficial to individuals who are interested in immigrating to Canada but who are not eligible for Express Entry. IRCC says applications for permanent residence under a base nomination are paper-based and are treated through the "regular" Canadian immigration application process.

"Enhanced" nominations are processed online through a candidate's Express Entry profile and benefit from Express Entry's six months or less application processing time frame.
"Passive Nomination" Express Entry-linked immigration streams that allow provincial authorities to search the Express Entry pool for candidates who meet specified criteria. These streams are considered passive because candidates cannot submit an Expression of Interest (EOI) or apply without first being invited to do so by the province.
There is a popular question / concern among people regarding whether JOB Offer from nominated province is mandatory for applying for PNP Selection. The Answer is NO. There are several provinces which accept EOI without a job offer.
Another popular question is whether PNP selection is mandatory for applying for EE – Again answer is NO. The system/criteria of applying to EE is separate and not linked.

Contact us for more details Canadian Immigration Process / PNP Qualifying criteria

The Author can be contacted by email on applyoverseas.in@gmail.com or phone +91 9879578575